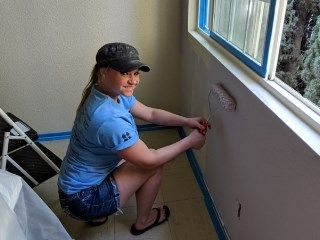 Thank you for your interest in volunteering!
During the ongoing COVID-19 pandemic, LSS is dedicated to the safety and health of our participants, staff and volunteers.
We are currently seeking socially distant volunteers in the following areas:
Sort and organize groceries in supportive housing site food pantries - San Francisco & Sacramento locations. Weekly.

Collect, sort and organize household goods donations - Sacramento. Weekly.
Contact Volunteer at LSS.
---