VITA Program
LSS of Northern California provides free tax filing services to current and former foster youth in Northern California. Working in collaboration with United Ways of California, John Burton Advocates for Youth (JBAY) and the State of California Franchise Tax Board, LSS is a host in the VITA (Volunteer Income Tax Assistance) program.
From February 1 to the end of the tax season, we have volunteers available to assist this population in preparing their federal income taxes AND receiving the tax credits for which they qualify. We have host sites in Sacramento and Concord, but any youth can participate through a remote option.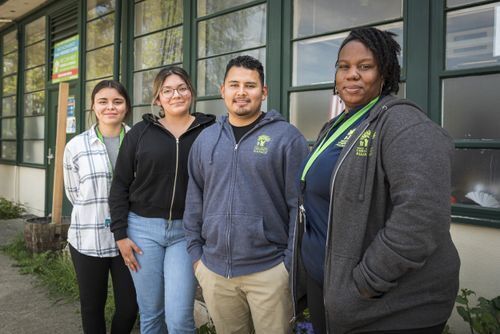 Youth can go directly to VITA Registration to review the qualifications and register.
LSS is happy to provide information to our partners and friends to refer youth to this program (which runs from February 1 to Tax Day).
Please contact us at ebalonso@lssnorcal.org if you have any further questions.
In Partnership With: