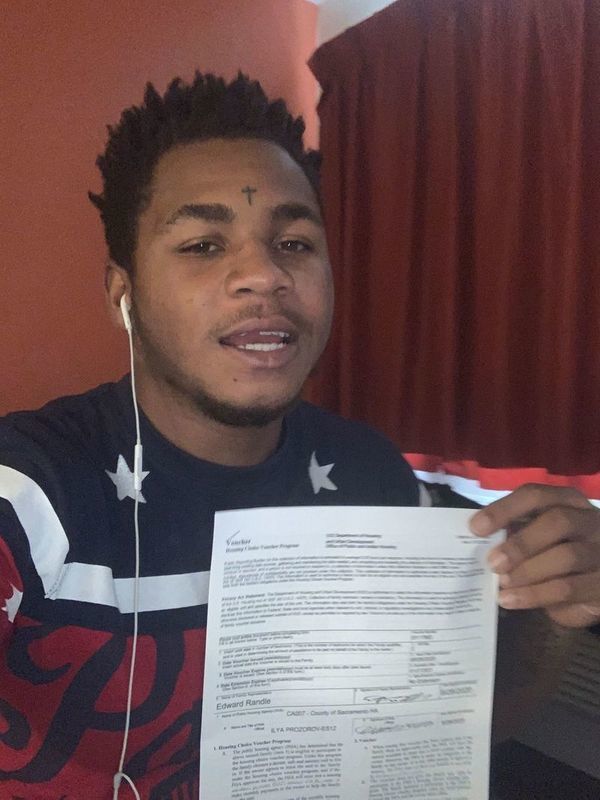 LSS assists the Sacramento region's youth in creating a solid foundation for their future through a variety of other programs, some in partnership with other community-based nonprofits.
In partnership with two other youth-focused agencies, Prevention & Intervention targets homeless transition-aged youth and assists them in preventing homelessness through one time assistance, family reunification, or navigating to the best-fit homeless services program.
LSS offers youth who have successfully completed our supportive housing programs the opportunity to receive a Section 8 voucher, known as P3 vouchers through the Sacramento Housing Authority. A P3 voucher helps the youthy to secure affordable housing so that they can pursue educational or vocational goals.
LSS is one of three partners in the Wind Youth Center, a drop-in center for homeless and runaway youth. LSS offers vocational assistance and job readiness training opportunities through our social enterprise, A Novel Idea, which has a book collection site at the center.
Read about a youth we assisted.
Donate to help support these and other LSS youth programs