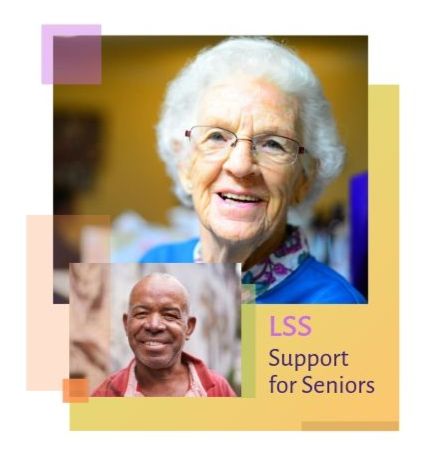 LSS Support for Seniors
LSS Support for Seniors is a privately funded program that provides rental assistance to low income seniors 67 years or older so they can remain in their homes/apartment. Rental Funds are provided directly to the landlord/property manager as these funds may only be used for rental assistance, not for additional expenses. LSS Support for Seniors can provide one-time assistance for utility expenses (directly to the utility provider) on a case-by-case basis. All applications must come referred from a Licensed Clinical Social Worker as this program does not provide additional social services to clients.
For more information, contact Christina Haner, Program Coordinator at chaner@lssnorcal.org or (415) 441-7777.