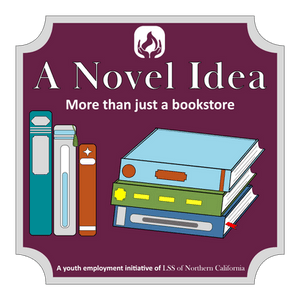 What is A Novel Idea?
A Novel Idea, formerly known as Youth Simply Giving Back, is a social enterprise that provides job training and skills development for the former foster youth and formerly homeless youth ages 18-24 who reside in LSS of Northern California transitional and permanent supportive housing programs.  A Novel Idea is part of the LSS Youth Education and Employment Initiative which places a greater emphasis on services that increase educational completion and attainment of living-wage employment leading to lifetime self-sufficiency.
A Novel Idea resells used books online. The focus of A Novel Idea is on employment literacy but youth participating in the social enterprise must also be working towards (or have already received) their GED/diploma. The program gives youth immediate exposure to having a job, including a set work schedule and on-the-job responsibilities. Youth learn valuable job skills in the areas of computing, warehouse, business development, team work, time management and professional communication.
Since its inception in 2012, more than 78% of youth who have participated in A Novel Idea have found gainful employment in the community.
Visit A Novel Idea's online store front to purchase a book from its extensive inventory. All proceeds go back into our programs.
See photos of our A Novel Idea - New Website celebration from March, 2023! 
A Novel Idea Celebration 2023 - Gallery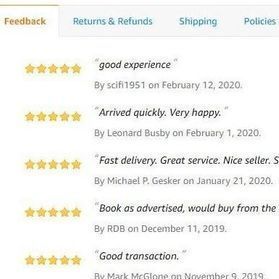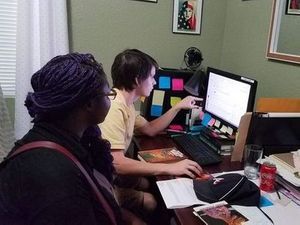 How You Can Give Back
Your donations of new and gently used books are needed to sustain A Novel Idea. All types of books-including self-help books, textbooks, and cookbooks-are welcome! For more information about how you can help, please contact Rachel Flores at 925.825.1060 x20 or rflores@lssnorcal.org.