A Clean Start
Leave the Cleaning to Us!
Professional Cleaning Service - Commercial & Residential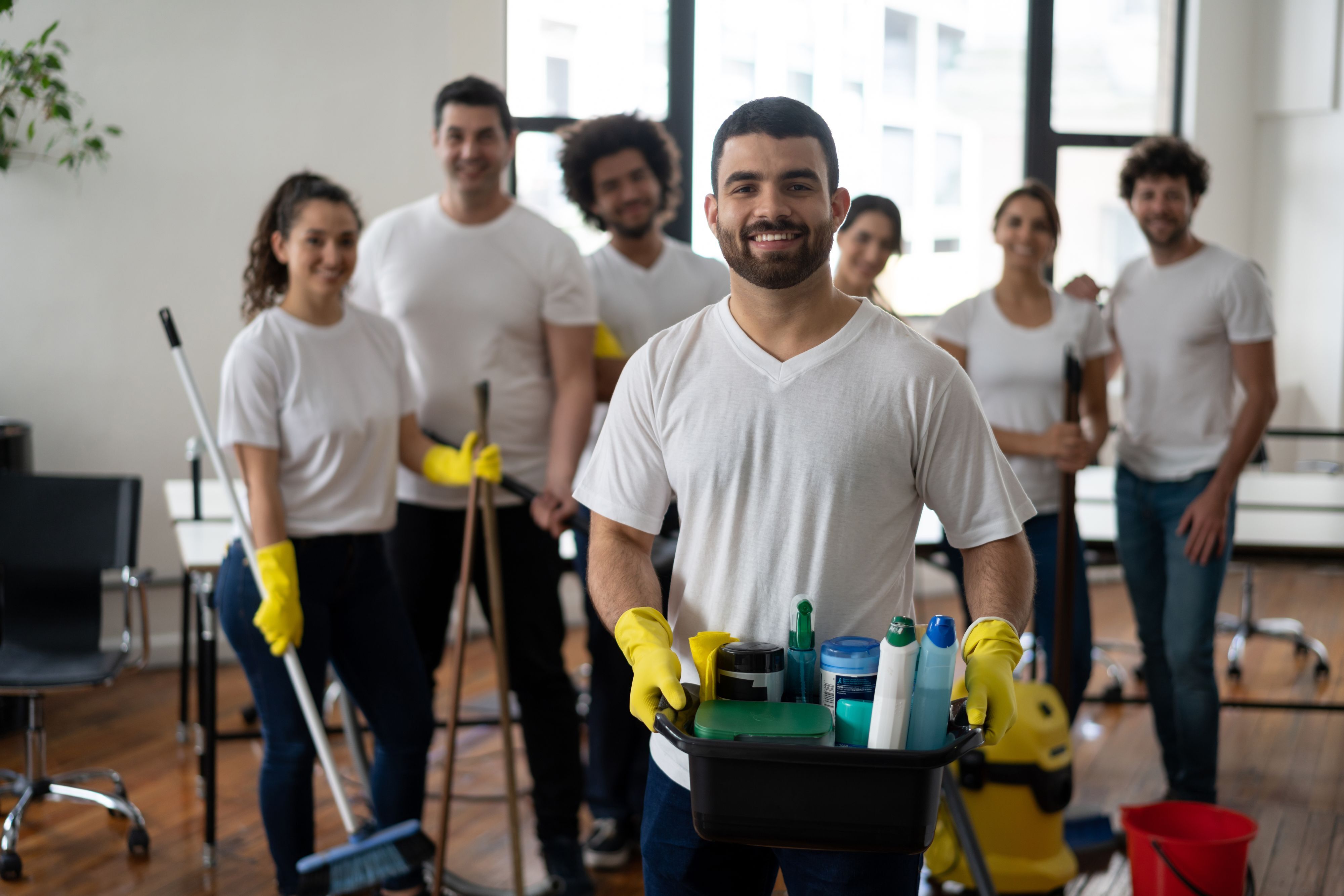 A Clean Start a social enterprise for transition age youth in LSS programs. An intricate part of our Youth Education and Employment Initiative (YEEI) is to provide the at-risk and vulnerable youth that LSS serves with the opportunity to experience real and meaningful work experiences. Participating youth are professionally trained to clean and sanitize offices, apartments and houses.
Please Call to Schedule a Cleaning:
209.739.0009