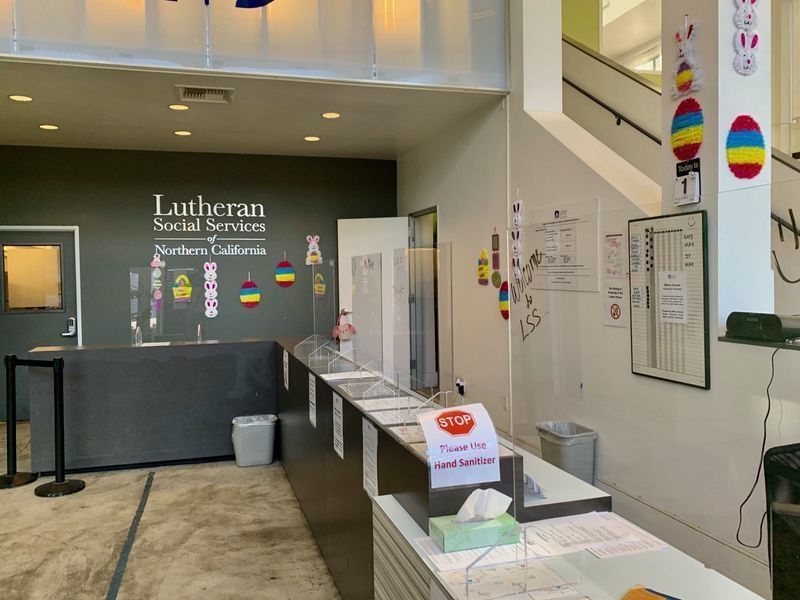 Since 1993, LSS of Northern California's Money Management programs have helped San Francisco residents achieve housing stability, improved health outcomes and quality of life. These programs serve more than 1800 seniors, people living with HIV/AIDS, and chronically homeless adults with special needs. The programs are designed to help clients manage their income, which often comes from social security benefits, veterans' benefits, county adult assistance, pensions, unemployment, and/or wages.
Money Management programs have two main goals: to guarantee rent payment and to prevent suspension of income.  These goals help increase the likelihood that the adults we serve, most of whom have histories of chronic homelessness, remain housed.
The Money Management case workers are available to work with clients in ways that acknowledge where clients are in their journey. Their responsibilities include helping individuals maintain their income, ensuring timely rent payments, working with clients to develop and maintain budgets, and acting as a bill-pay service for utilities that are crucial to their health, like power and phone service.
See our Money Management program featured in the recent HOPWA Documentary Series: Homecoming! - Episode 10