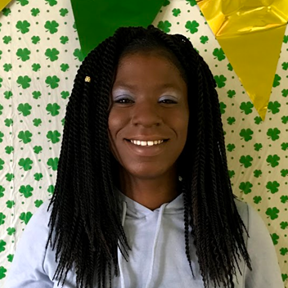 Tanisha, Step Up Sacramento Youth
Tanisha came to us after a long period of chronic homelessness. She had been living in a motel and couch surfing with her young son, who is autistic. She had been searching for a job but struggled to find childcare and flexible hours to meet the needs of her son.
Since entering our program. Tanisha has worked very hard with her case manager on budgeting and saving. She has been able to put money away in a savings account, and she now has a car. She has been working on creating goals for her education, employment, and overall life plan.