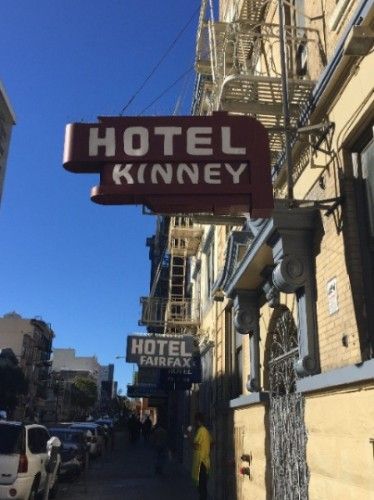 The Stabilization Housing Program provides stabilization rooms, client-centered on-site services, and case coordination to medically stable homeless individuals who are HIV+ with the goal of supporting clients' health and increasing housing security.
These individuals are referred to the stabilization program for housing and on-site support services by a network of providers serving people living with HIV/AIDS. Clients are required to be receiving outside case management services in order to be referred to the Stabilization Program. These clients often present with a variety of other special needs, such as a history of chemical dependency and/or chronic mental health diagnoses. 
Donate to help support the work and programs of LSS.