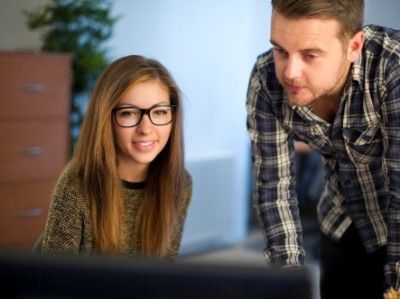 Fostering Future Success is a Sacramento based transitional housing program for former foster youth, ages 18-21.
Transitional age youth are given a monthly stipend to assist with everyday living needs, such as clothes, food, phone and utility bills. While youth are in the program, they work towards attaining education and employment goals, learning to manage money and a budget, and acquiring other important life skills. The youth are supported by weekly meetings with their case manager.
Donate to help support the work and programs of LSS.