CalAIM
California Advancing & Innovating Medi-Cal
LSS of Northern California is one of the initial partners in this unique partnership of social service/homeless services organizations and Health Insurance providers to provide critical services to unserved and underserved Medi-Cal recipients.
Launched in early 2022, the LSS CalAIM program offers Enhanced Care Management (ECM) and Community Supports (CS) to people who are experiencing homelessness or are unstably housed.
ECM Services provide whole person care in collaboration with health and social service providers. These services include identifying barriers to treatment adherence (such as transportation, advocacy and appointment scheduling), coordinating various services, promoting health and planning care management.
Community Supports focus on housing navigation (including assistance in searching and applying for housing) and housing tenancy and sustaining services to ensure stable housing.
To Qualify: Individuals must be Medi-Cal recipients who use one of the LSS partner providers or be willing to change to one of the providers; have at least one chronic physical behavioral or developmental health need with the inability to self-manage; and experience or be at risk of homelessness.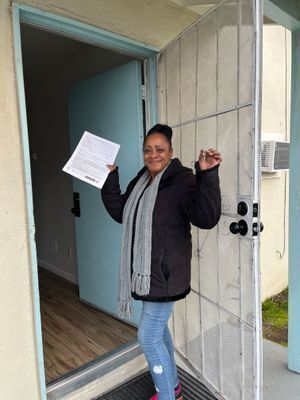 Health Plan Partners:
Currently Serving:
Sacramento, San Joaquin, Shasta, Siskiyou, Stanislaus, Solano and Yolo Counties
Click here to complete the required form.
(A person may also refer another individual but will need the name, medical record number, and birthdate of that individual)
---
Have any questions?
Contact us at: calaim@lssnorcal.org | (916) 938-0032