Art for Life's Sake Sacramento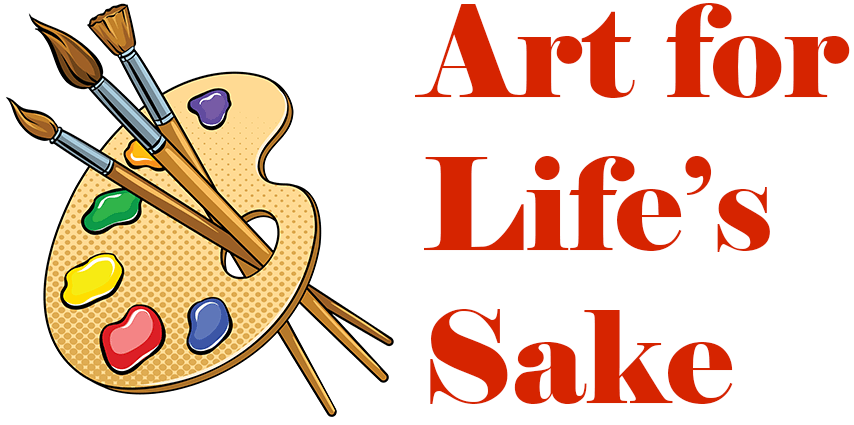 Join us for an evening to end homelessness for good!
LSS of Northern California helps the most vulnerable in your community exit and remain exited from homelessness. Enjoy one-of-a-kind artwork created by LSS participants (for sale) as well as refreshments, wine and sparkling water. We will also hold a raffle AND a special winner-take-all fine wines raffle!