Building Bridges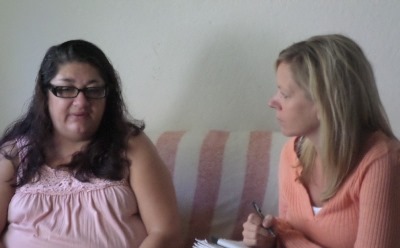 Building Bridges provides supportive services to individuals and families who left temporary housing and moved to their own homes, and provides case management services to clients who live in permanent supported housing throughout Sacramento County. Case managers work with participants to address barriers such as mental health diagnosis and alcohol and drug addictions, which become obstacles to clients remaining housed. 
Case managers work closely with clients to build on strengths to maintain permanent housing and increase self-sufficiency. Each individual or family creates their own case plan with the case manager to ensure that support is in place, and to take concrete steps for desired improvements. If there is a crisis, case managers are available to work with clients to create a recovery plan to regain stability.
Because the housing support is permanent, clients are able to build positive, trusting relationships with their case managers.  This relationship establishes a supportive foundation to address concerns and celebrate successes.                                                                    
  Program Outcomes
· 98% of clients remained in housing for one year or more.
· 99% of adults and children in the program have medical coverage.